Expert Plumbing Services From Local Master Plumbers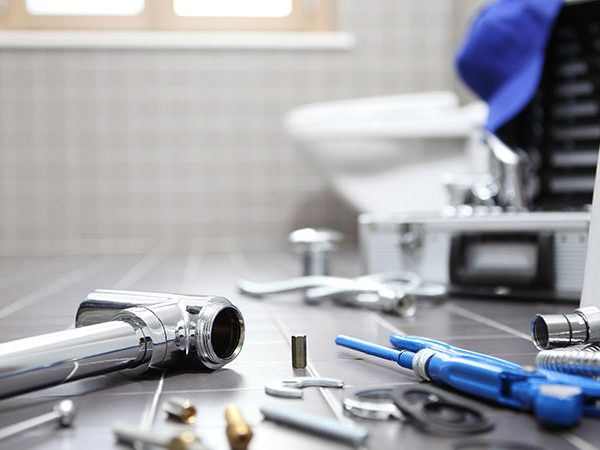 Crown Wheele Mechanical is proud to offer a team of trained master plumbers. Since 1946, our family-owned and -operated company has provided professional, affordable plumbing services to our neighbors throughout the region. We're ready to bring the same outstanding, reliable customer service to you.
Whether you need a new line plumbed or your plumbing system requires immediate care, you can rely on Crown Wheele Mechanical to get the job done right the first time. Customer satisfaction is our priority, and we guarantee you'll be satisfied with our professional plumbing solutions.
Residential & Commercial Plumbing
Trust all of your plumbing needs to us. We offer professional plumbing services to both homeowners and businesses, and we've been doing it for over 70 years.
Trust Crown Wheele Mechanical as your local heating contractor. When you need a new installation, maintenance or repairs, we're here for you. Call us today at (219) 462-4328 (HEAT) or submit the online form to get started. We'll be happy to discuss your heating needs and offer you a free quote for our products and services.